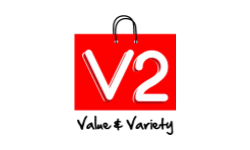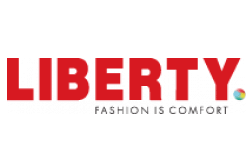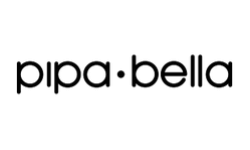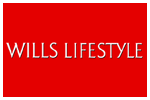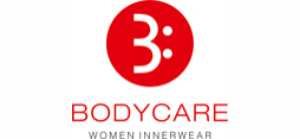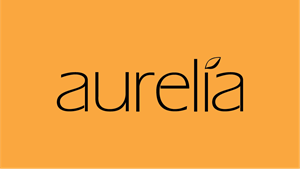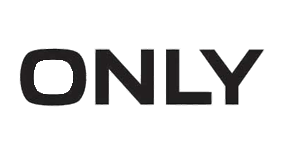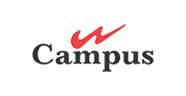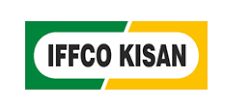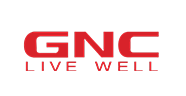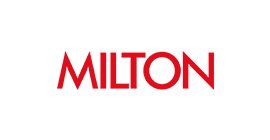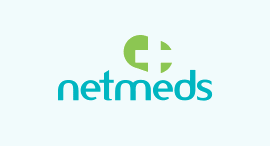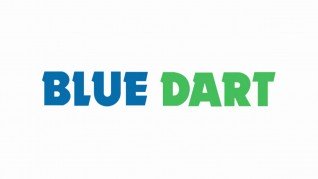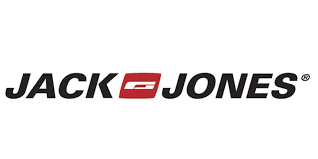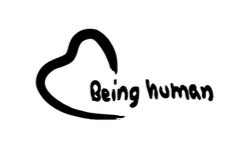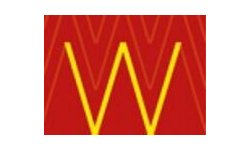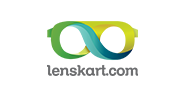 What do we bring to your business?

20-30% Increased Sales Growth

25% Reduced Inventory Cost
Testimonials
Unicommerce has been instrumental in automating our fulfillment and warehouse operations across 9 clients from FMCG, Pharma and nutrition industry by providing excellent and responsive support along with the product that helps us to do batch management/ expiry management across multiple clients. The product has helped us meet our key requirements and continues to evolve for us to be able to onboard more clients.
Duong Nguyen and Giang Vu
Operation Director- acting MD and Head of IT & Product, DHL eCommerce, Vietnam
As we scale up our operations, it is important to invest in the right technology platforms and partners to ensure that we are able to offer a superior experience to our customers. With a robust and scalable solution like Unicommerce as our warehouse management and vendor panel solution, we are fairly confident that we will be able to manage our supply chain operations much more seamlessly and we would be better prepared for our next phase of exponential growth
Atit Jain
COO & co-founder, Bulbul
We have been using Unicommerce for a while now and is a very important part of our operations and order fulfillment. Unicommerce has made our life easy in processing orders from various channels be it our own website or market places. The team is very good and supportive.
Jasmin Gohil
CTO, SUGAR Cosmetics, Mumbai
With Unicommerce on board we aim to further strengthen our Omni Channel capabilities & this will also help us follow a systematic approach for our Order System Management. With a proven track record in the Fashion sector, we are glad to have Unicommerce as our Technology Partner
Prashant Bokli
Head of IT, Being Human
It has always been difficult to manage customer journeys (coming via our own brands' outlets, website, marketplaces, etc.) in our system. With Unicommerce streamlining our marketplace operations, it was a natural choice for us to extend this solution to our offline stores, given the robust inventory management and integration capabilities of the tool.
Saurabh Bansal
Head of Omnichannel and E-commerce, TCNS
Partnering with Unicommerce will give us an edge in e-commerce space to manage returns, just in-time inventory, direct drop ship and enable coordination with sellers through integrated management system.
Pratik Gupta
Co-founder, Wadi.com
As we scale up our operations, it is important to invest in the right technology partners. With a robust and scalable solution like Unicommerce as our warehouse management solution, we are confident our supply chain operations will become more seamless.
Abhiraj Bhal
CEO , UrbanClap
Unicommerce has been instrumental in helping us run our business with our brand and vendors. Many of our vendors manage inventory and fulfilment via Uniware. From the early marketplace days, Unicommerce has been able to setup integration quickly and this collaboration played a vital role in Myntra's evolution as India's largest Fashion Marketplace. And then, Unicommerce Support was just a phone call away in case of any need!
Mr. Jeyandran Venugopal
CTO, Myntra
Unicommerce has helped us penetrate deeper into the Indian market by easing integration with new e-commerce marketplaces. We are very excited to partner with them.
Siddharth Puri
Forever New, Gurgaon
Video Testimonials
A successful entrepreneur from Pune talks about how Unicommerce has helped him to reduce returns and increase sales!
The COO of Mina Bazaar from Bangalore shares his experience that how has Unicommerce helped them in scaling of multiple marketplaces and managing inventory centrally.
The owner of Satya Shoes, shares an amazing story of him evolving as a successful entrepreneur and how his business increased by 5 times using Unicommerce solution.
Awards